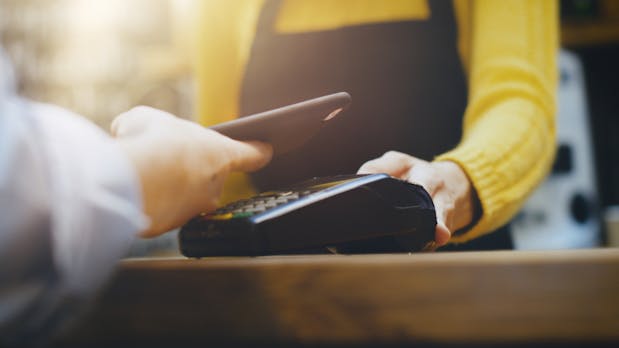 News Article. In the long term, airlines have been using e-planes or synthetic kerosene to become more sustainable. The Greens welcome that and an aviation exper
Read More
Insight. 
The Christchurch and Halle attacks have parallels: the assassins streamed their deeds live - and the platforms failed to stop the video.
By systematically distorting the images we see and create, A.I. is shifting perceptions and ultimately changing our relationship with the physi
Read More
Price range values TeamViewer at up to 5.5 billion euros
Read More
Technical paper. 
China offers German companies access to a mass market. But there are more reasons why the country is exciting for startups.
Read More
N26, Smava, Auto1: These are the 50 biggest tech startups from Germany
Scandals on Facebook, Google, Uber & Co. are increasingly ensuring that people have less confidence in the big information technology companies.
Read More
On September 14, the PSD2 comes into force. What fintechs need to know about the new payment services policy in order to benefit sustainably.
Was it the supremacy of
Read More
Scroll
Contact